Welcome to the official website for The Tennessee Chamber of Commerce Executives (TCCE). The primary goal of TCCE is to serve its membership by providing quality professional development, networking, resource exchange opportunities and grassroots advocacy.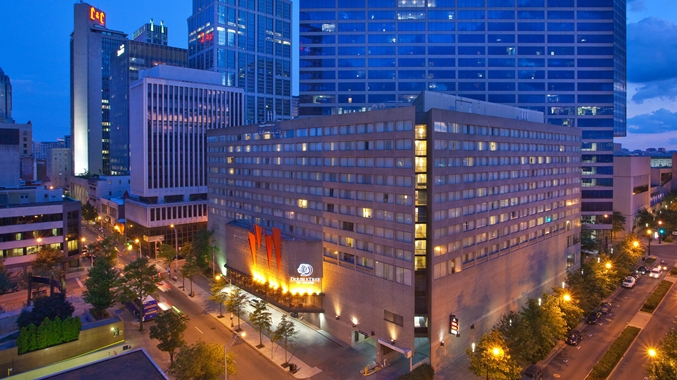 TCCE Winter Conference & Reception
Our Winter Conference & Legislative Reception 2019 will take place in Nashville, February 19!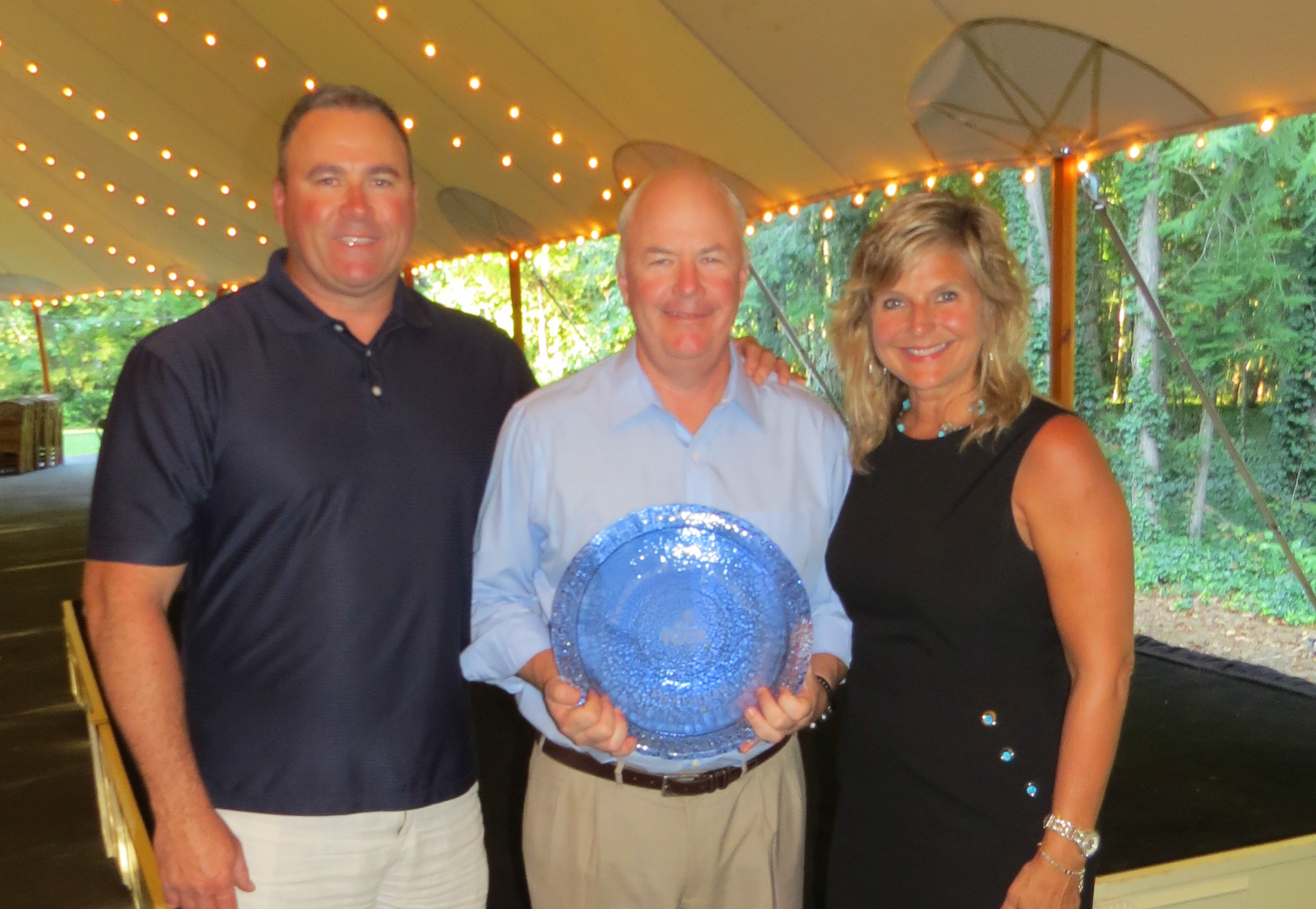 TCCE  recognizes the quality of chamber of commerce executives in Tennessee and identifies the most effective chamber professional, as indicated by nomination, who has made a significant difference in a local Tennessee Chamber. (Read More)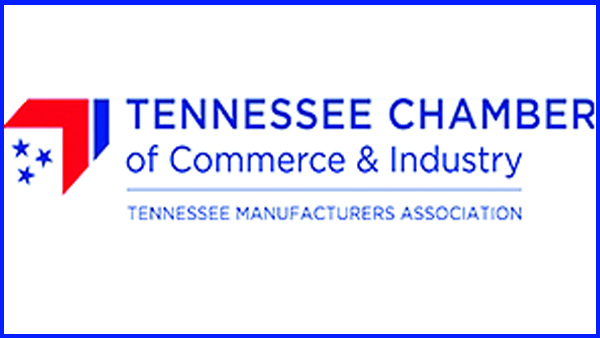 Known as the unified voice of business and premier advocacy organization in the state. The Tennessee Chamber creates prosperity for all Tennesseans through an economy of increased productivity and global competitiveness. (Visit Site)